tshirt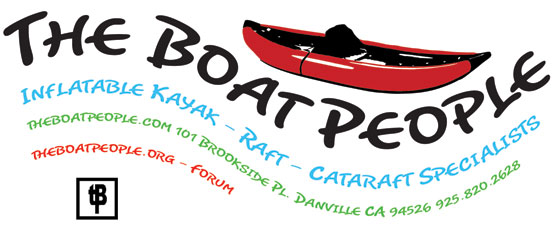 Free $25 TBP T-shirt included with your order - Or previous customers who purchased.
The only things we ask you to do, if you find the time, is write a review on the raft, cataraft, or IK you purchased. (No arm twisting to do this, only if you find the time and would like to share you're experience. At TBP we actually do listen to the customers and value your input on products, tips, tricks…) Just post your review to the proper Product Item on the theboatpeople.com Shopping Cart (bottom of page). Then copy/paste that same text and post it to our new user forum at theboatpeople.org Please post under the proper Product category there too. One T-shirt per customer (there are exceptions for our many multiple boat buyers but please clear it with Lee Arbach first.)
EXAMPLE: If you purchased an AIRE Lynx I
POST your review here: (bottom of page)
and copy and POST at the forum site here:
(It would be really nice if you post a picture (any kind) of a trip you took with your boat/product. Only http://theboatpeople.org allows picture attachments.)
Thank you Lee S - TBP Web Administrator
ps. 1. You have to be registered on theboatpeople.com. 2. You can login to theboatpeople.org with just about ANY current account you have, Facebook, Twitter, Google, Yahoo, Outlook… or setup a free unique WP Wordpress account. YOU HAVE TO CLICK ON THE SOCIAL MEDIA ICON FIRST. None of your information, USER ID or Password, is handled by/saved by the forum site, Facebook, Google, Yahoo, Twitter… handles all that, it's just an authorization called Social Login. If you're already logged in to your Facebook, Twitter, Google, Yahoo, Outlook… just click on your Social Icon and boom, you're in!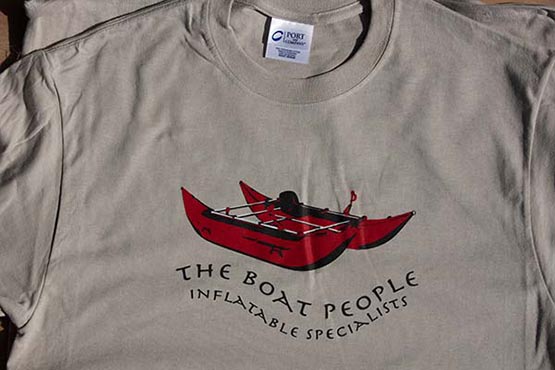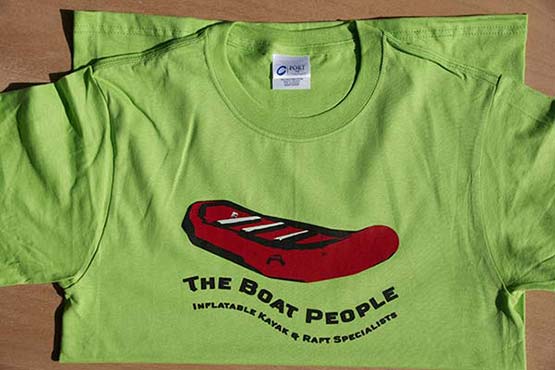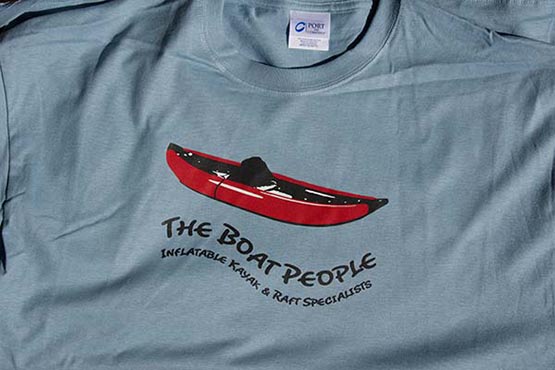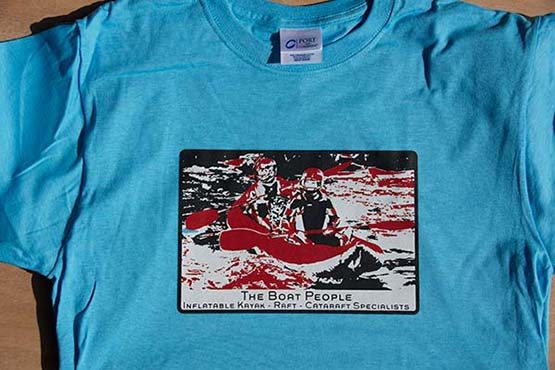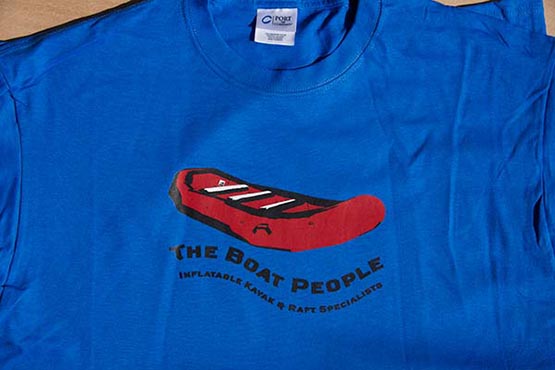 More colors are available